Dunder Mifflin Corporate Headquarters is keeping an eye on Scranton's 2020 Census response rates. CFO David Wallace called Mayor Cognetti to make sure everyone in Scranton knows about the 2020 Census. 

NEPA Gives—a one-day online giving extravaganza that's all about giving back to the community. Scranton Area Community Foundation, The Luzerne Foundation, Greater Pike Community Foundation, Wayne County Community Foundation, and the Northeastern Pennsylvania Nonprofit & Community Assistance Center (NCAC) have teamed up to host NEPA Gives.
For 24 hours—from 12:00 a.m. to 11:59:59 p.m.—on Friday, June 5, 2020, donors may make secure donations to their favorite local nonprofit organizations through the NEPA Gives online platform. Donations to participating nonprofits will be enhanced with bonus funds and cash provided by NEPA Gives sponsors—making donor dollars stretch further! Registered 501(c)(3) nonprofit organizations serving residents in Northeastern Pennsylvania can participate in NEPA Gives. And, anyone can donate!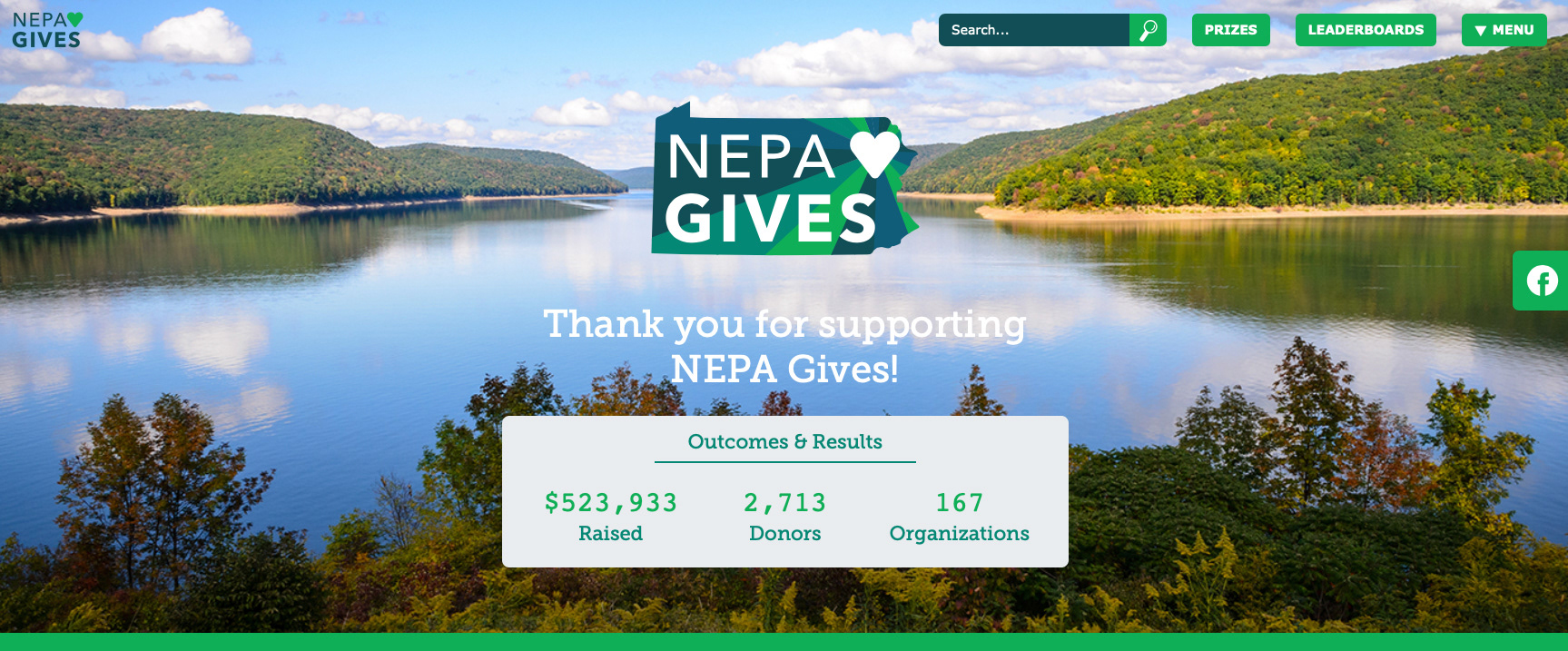 Mayor of Scranton Paige Cognetti led the  HEART OF SCRANTON VIRTUAL FUNDRAISER that brought in a total of $180,000 from over 300 donors in less than 48 hours.
All donations for this fundraiser went to support CEO/Weinberg Northeast Regional Food Bank, Friends of the Poor, and Meals on Wheels of NEPA through the NEPA COVID-19 Response Fund.

"Sometimes the most ordinary things could be made
extraordinary, simply by doing them with the right people."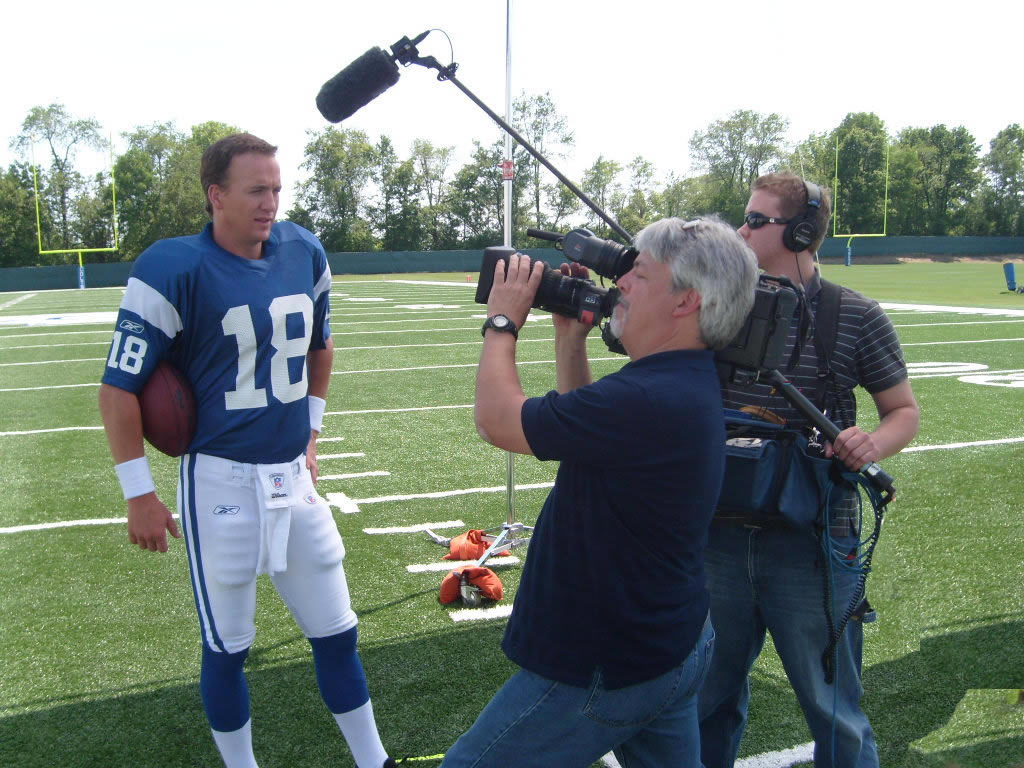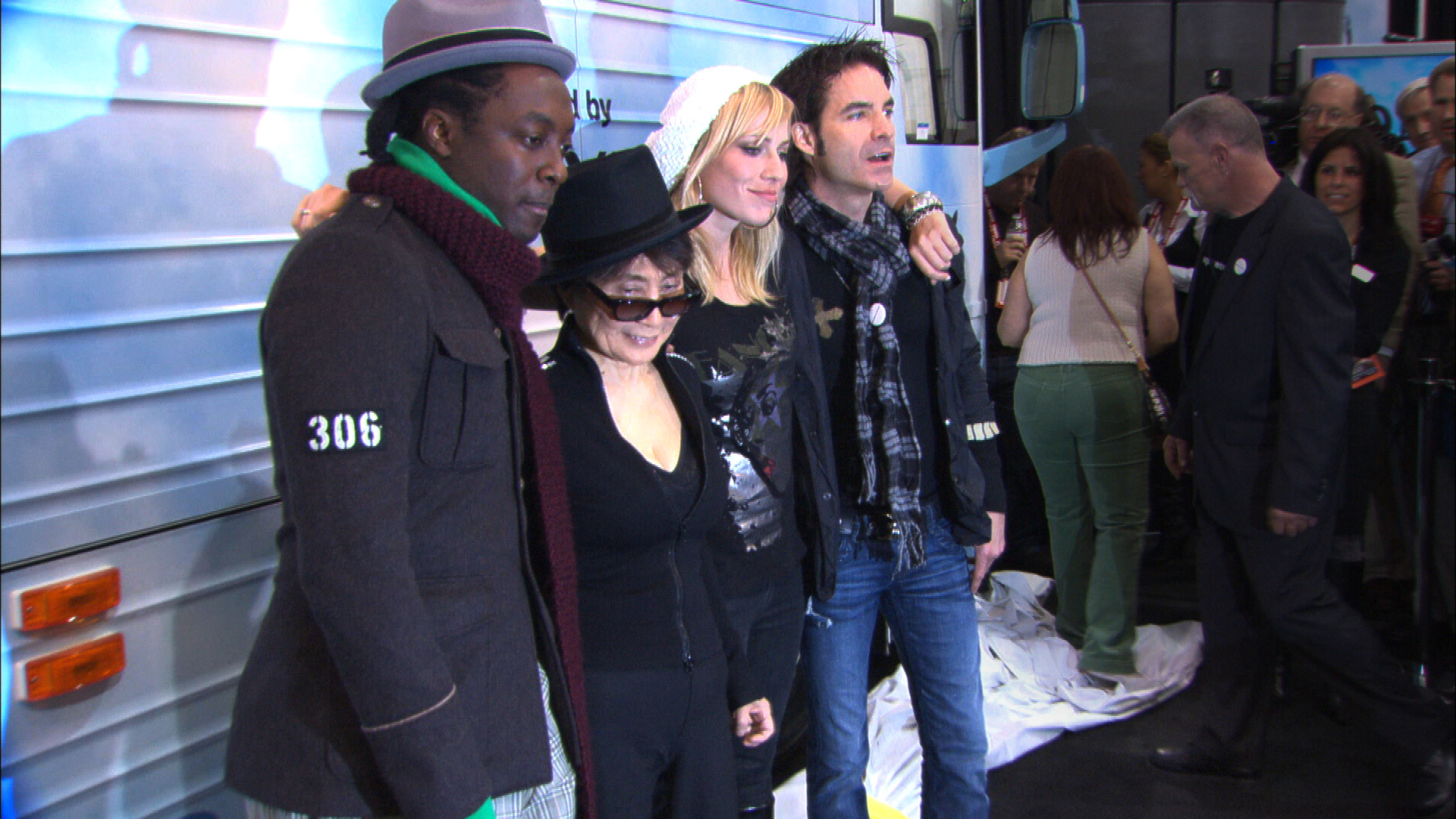 chris balton COMMUNICATIONS  creating cost effective digital media for the world's most valuable brands, our name opens doors and our experience closes deals 
ABC News 
Atlantic Records
Avaya
Bill Blass
Calvin Klein®
Coca-Cola
Disney Channel
Domino's® Pizza 
General Mills
Heidelberg-Harris
Hearst Magazines International 
Hertz
Holiday Inn
Home Box Office
Hunt Slonem Studio
IBM
IKEA
Johnson & Johnson
Konica Minolta
Lipton® Tea
L'Oréal Group
McDonald's®
Mercedes-Benz
Ortho Dermatologics
Pitney Bowes
PolyGram Diversified Entertainment
Quantum | DLT
SAP 
SONY
TIAA®
WEA International Inc
Waldenbooks
Warner Music Group
WWD®