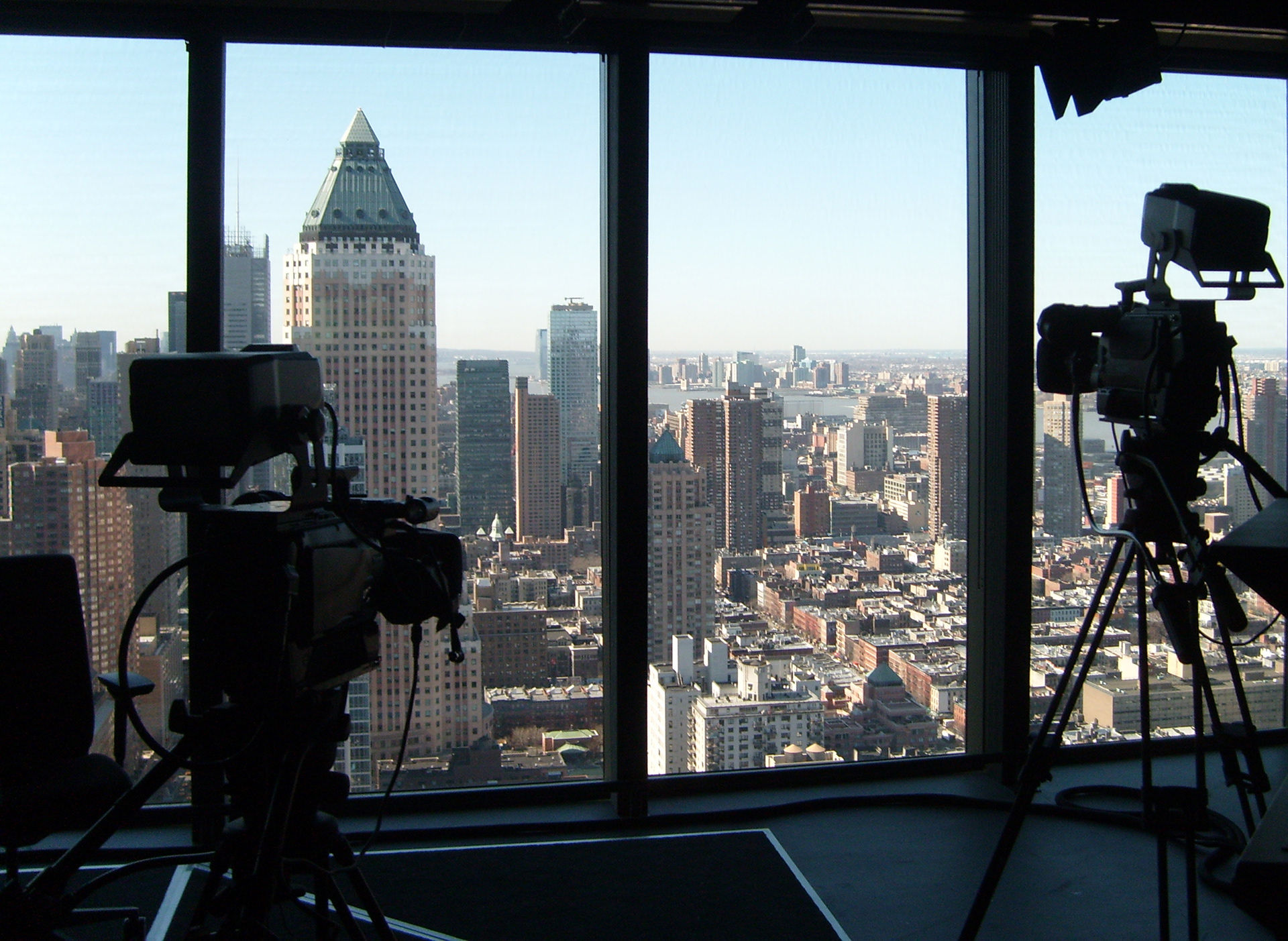 "Sometimes the most ordinary things could be made
extraordinary, simply by doing them with the right people."
Chris Balton : Producer/Director 
offering the following digital media services : 
 Delivering end-to-end production & design for pioneering & future brands of the world
throughout the country and around the globe. Mac based since the II-Fx,  applying creativity and good design creating business solutions for marketing and commerce
    •    

General production management:

Project development, design, production, creative concepts, compositing live-action & 3D motion graphics for commercial television, corporate communications, trade shows, meetings, and interactive exhibits.
    •  

 Multimedia & Interactive Kiosks

: Concept development, information design, interactivity and presentation design and cost control. 
    •    

Post Production & Effects

: 4K digital editing, modeling, animation & digital compositing with Adobe Creative Cloud's Premiere Pro, Photoshop, Illustrator, After Effects. Lightroom, InDesign, Adobe Motion Graphics, Color Tools, Adobe Animation Tools, Spark, Dimension, Media Encoder, Prelude, Premiere Rush, and Adobe XD.

chrisbalton.com creating cost effective digital media for the world's most valuable brands,
across the country and around the globe.