"Sometimes the most ordinary things could be made
extraordinary, simply by doing them with the right people."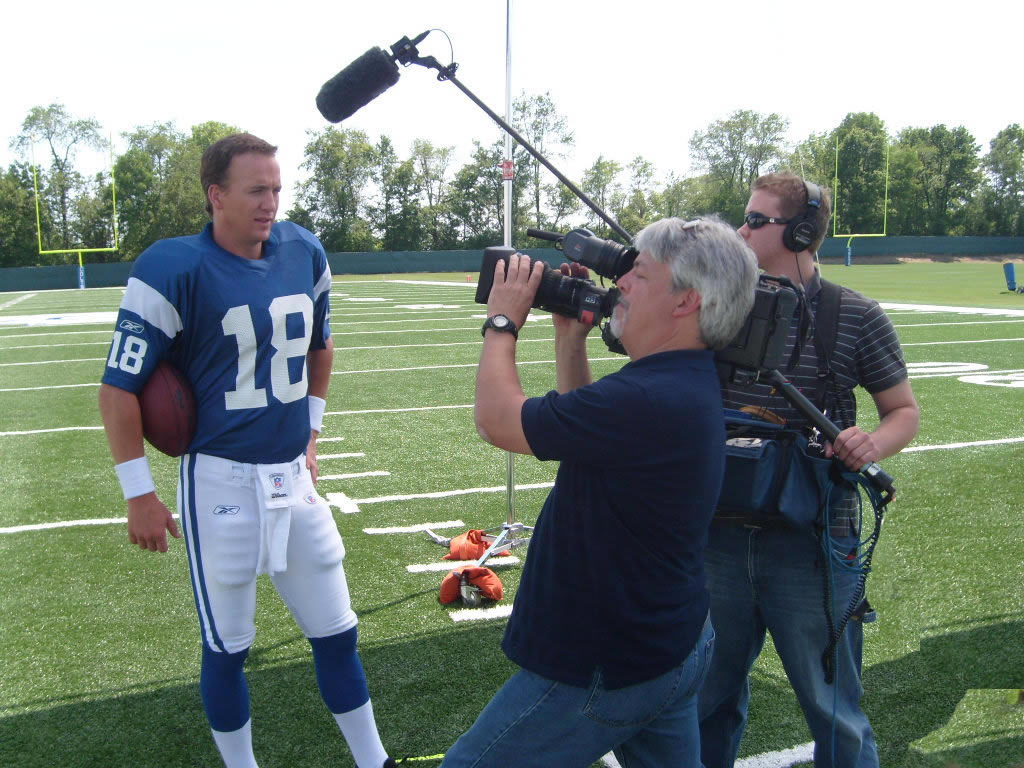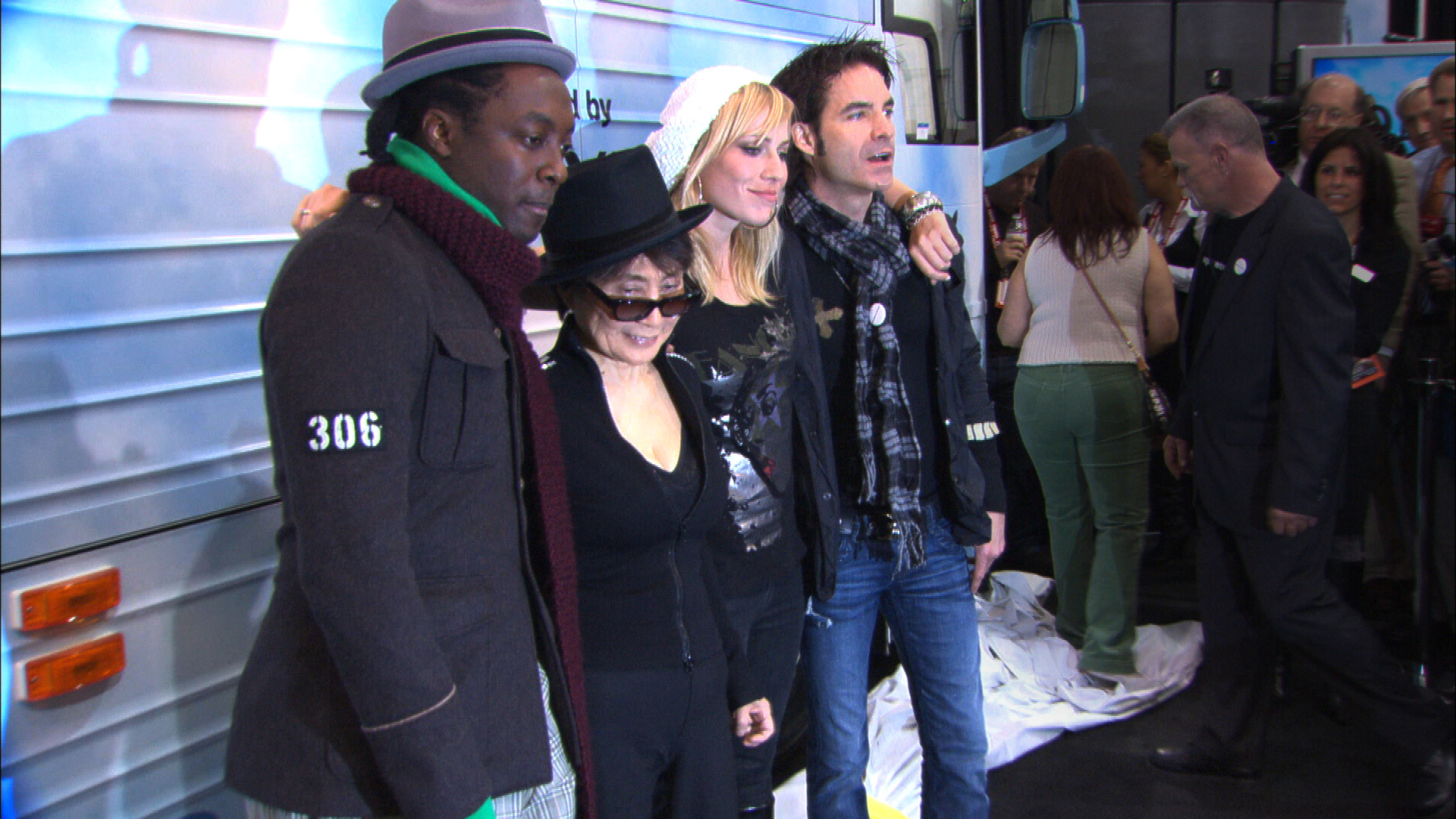 digital media services PROVIDED : 
    •    End-to-end 4K production & design for pioneering & future brands of the world.  Creating business solutions for marketing, manufacturing and commerce by applying superior creativity  throughout the country and around the globe .

    •    production management: Project development, design, production, conceptualization, compositing live-action & 3D motion graphics for commercial television, corporate communications, trade shows, business meetings, interactive and immersive exhibits.
    •    Multimedia & Interactive Kiosks: Concept development, information design, interactivity and presentation design and cost control. 
    •    Post Production & Effects: 4K digital editing, 3D modeling, animation & digital compositing, Premiere Pro, Photoshop, Illustrator, After Effects. Lightroom, InDesign, Adobe Motion Graphics, Color Tools, Adobe Animation Tools, Spark, Dimension, Media Encoder, Prelude, Premiere Rush, and Adobe XD.
chrisbalton.com  creating cost effective digital media for the world's most valuable brands,
across the country & around the globe for over THREE decadeS SERVING 

ABC News 
Atlantic Records
Avaya
Bill Blass
Calvin Klein®
Coca-Cola
Disney Channel
Domino's® Pizza 
General Mills
Heidelberg-Harris
Hearst Magazines International 
Hertz
Holiday Inn
Home Box Office
Hunt Slonem Studio
IBM
IKEA
Johnson & Johnson
Konica Minolta
Lipton® Tea
L'Oréal Group
McDonald's®
Mercedes-Benz
Ortho Dermatologics
Pitney Bowes
PolyGram Diversified Entertainment
Quantum | DLT
SAP 
SONY
TIAA®
WEA International Inc
Waldenbooks
Warner Music Group
WWD®