Mayor of Scranton Democratic Primary Debate May 1 2021
Sponsored by the League of Women Voters of Lackawanna County
The Center for Ethics and Excellence in Public Service  at the University of Scranton
and The Political Science Department The University of Scranton
Filmed at the University of Scranton's Loyola Science Center 
with Scranton Mayor Paige Gebhardt Cognetti
and City Controller John Murray



The Electric City Steel Drum Project is all about bringing entertainment to the community, teaching local residents how to play music, and supporting veterans- all wrapped into one! Founded by Frank Torquato, this group brings music lessons to all who are ready to learn.
Lackawanna County Visitors Bureau "In A Nutshell" Whether you're looking to find a relaxing escape from it all or check off some items on your bucket list, Lackawanna County offers 
four seasons
 of fun and memories that will last a lifetime. Lackawanna County is the home to the City of Scranton, television's 
The Office
, and a whole lot of awesome! Known for our 
outdoor
adventures, rich 
history
, vibrant 
arts scene
, exciting 
things to do,
 and a wide variety of 
delicious ethnic cuisine
—plan to 
spend a weekend
 and see how rewarding life can be Where City Meets Country.
Tra vis Price Round Table Discussions .. "Adorned with a graffiti desk and a chandelier hanging from the ceiling, the interior of the shop melds classic style with modern fashion. Working with designers in New York to stock inventory, The Haberdashery sells a wide variety of clothes and accessories, from jeans and T-shirts to full suit sets. "We have something for everybody," Kuhn said. In addition to selling clothes, The Haberdashery has a tailor customers can use when purchasing items. They also allow customers to drop off and pick up dry cleaning at the location." ...excerpt from the Times Leader
Paradise Soulfood and Sweets shares the back story on the beginnings of this Scranton restaurant in our first episode of Lackawanna County Black Business Spotlight. From growing and changing locations, to a deeper dive into the creation of the menu, we speak to business owner, Madam Asia J., as well as her business partner and sister/chef.

The Scranton Ice Festival features dozens of ice sculptures in downtown Scranton including various businesses located on Adams Avenue, North Washington Avenue, Penn Avenue, Linden Street, and Wyoming Avenue. Family-friendly activities including ice sculpting demonstrations, musical acts, food and more. The event coincides with First Friday. The Scranton Ice Festival aims to bring people to downtown Scranton to support small businesses after a challenging year caused by the COVID-19 pandemic.

Bob pays a visit to Laura Duda Co-owner of Brookvalley Farm in this episode of "In A Nutshell". Discussing everything from horse-drawn carriage rides at the Nay Aug Christmas Light Display to The holiday happenings On December 16, when the Lackawanna Historical Society's Catlin House teams up with Brookvalley Farms to offer horse-drawn carriage tours of Downtown Scranton on ECTV  Comcast Ch 19 
ECTV  Comcast Ch 19 presents Mark and The Bog Swing Group take you on musical journey through the music popular during the world wars. Accomplished musicians join their talents to bring some sunshine into your day. Host Mark Woodyatt - Violin , Roy Williams Acoustic Guitar , Ian O'Hara Upright Acoustic Bass, Nick Driscoll Clarinet / Soprano Saxophone , Jacob Cole - Percussionist .
Join ECTV host Travis Prince with multi disiplinary Artist Dino DeNaples as they discuss their artistic insights and Dino shares some of his photographs with you while describing his artistic theory and vision.

 ECTV  Comcast Ch 19  - Join Patty as she and Rose Crotti prepare Stuffed Artichokes so you can treat your family and friends with this delicious dish!
Dunder Mifflin Corporate Headquarters is keeping an eye on Scranton's 2020 Census response rates. CFO David Wallace called Mayor Cognetti to make sure everyone in Scranton knows about the 2020 Census. 

NEPA Gives—a one-day online giving extravaganza that's all about giving back to the community. Scranton Area Community Foundation, The Luzerne Foundation, Greater Pike Community Foundation, Wayne County Community Foundation, and the Northeastern Pennsylvania Nonprofit & Community Assistance Center (NCAC) have teamed up to host NEPA Gives.
For 24 hours—from 12:00 a.m. to 11:59:59 p.m.—on Friday, June 5, 2020, donors may make secure donations to their favorite local nonprofit organizations through the NEPA Gives online platform. Donations to participating nonprofits will be enhanced with bonus funds and cash provided by NEPA Gives sponsors—making donor dollars stretch further! Registered 501(c)(3) nonprofit organizations serving residents in Northeastern Pennsylvania can participate in NEPA Gives. And, anyone can donate!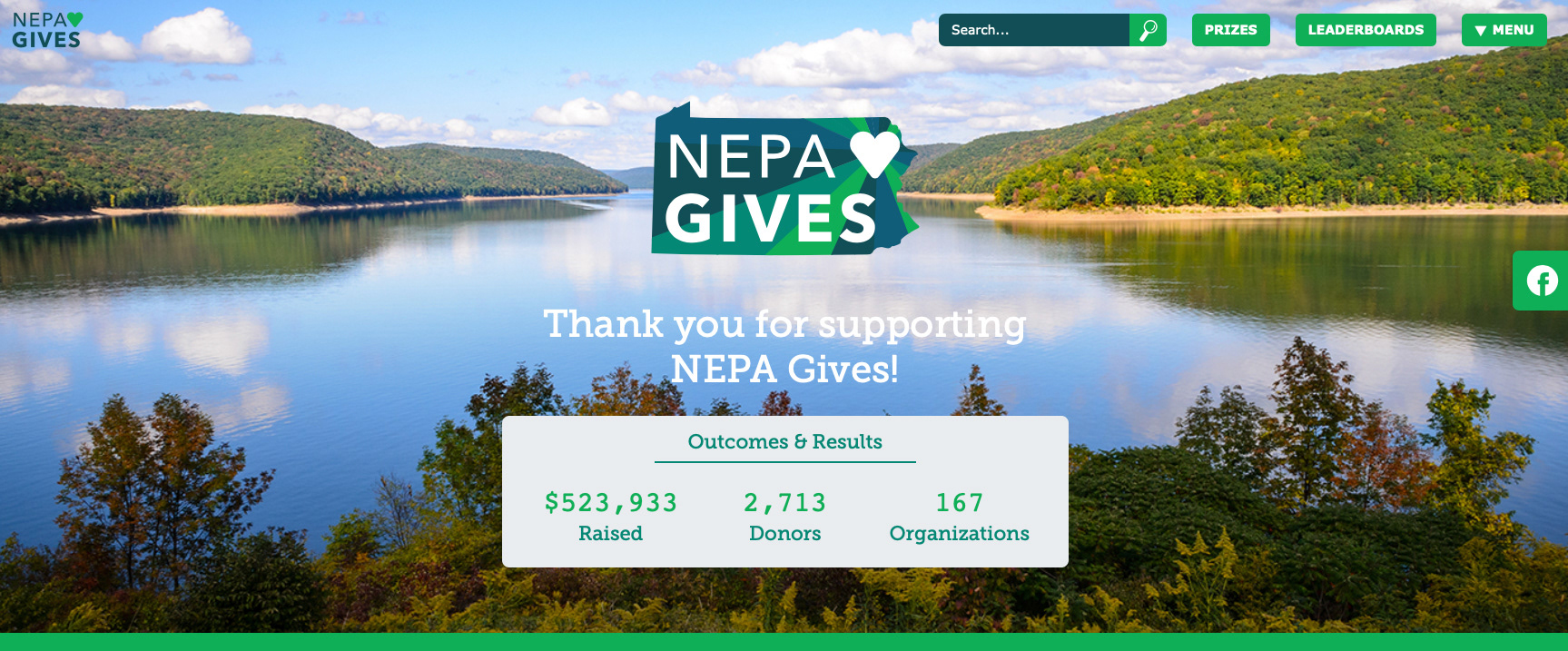 Mayor of Scranton Paige Cognetti led the  HEART OF SCRANTON VIRTUAL FUNDRAISER that brought in a total of $180,000 from over 300 donors in less than 48 hours.
All donations for this fundraiser went to support CEO/Weinberg Northeast Regional Food Bank, Friends of the Poor, and Meals on Wheels of NEPA through the NEPA COVID-19 Response Fund.

"Sometimes the most ordinary things could be made
extraordinary, simply by doing them with the right people."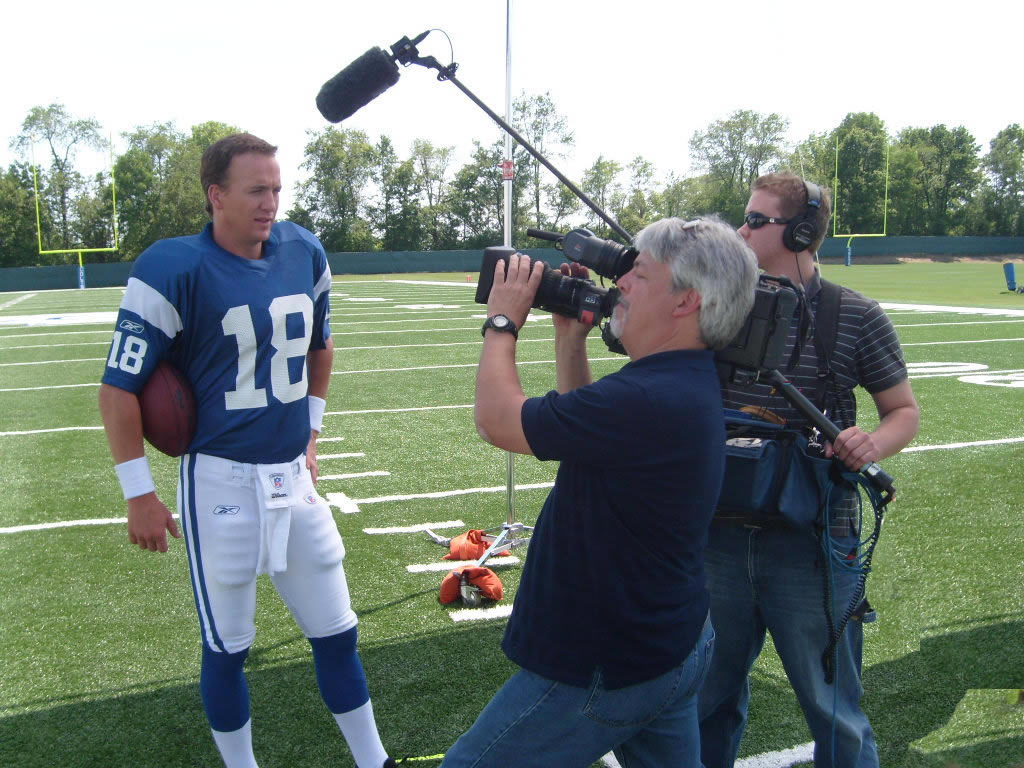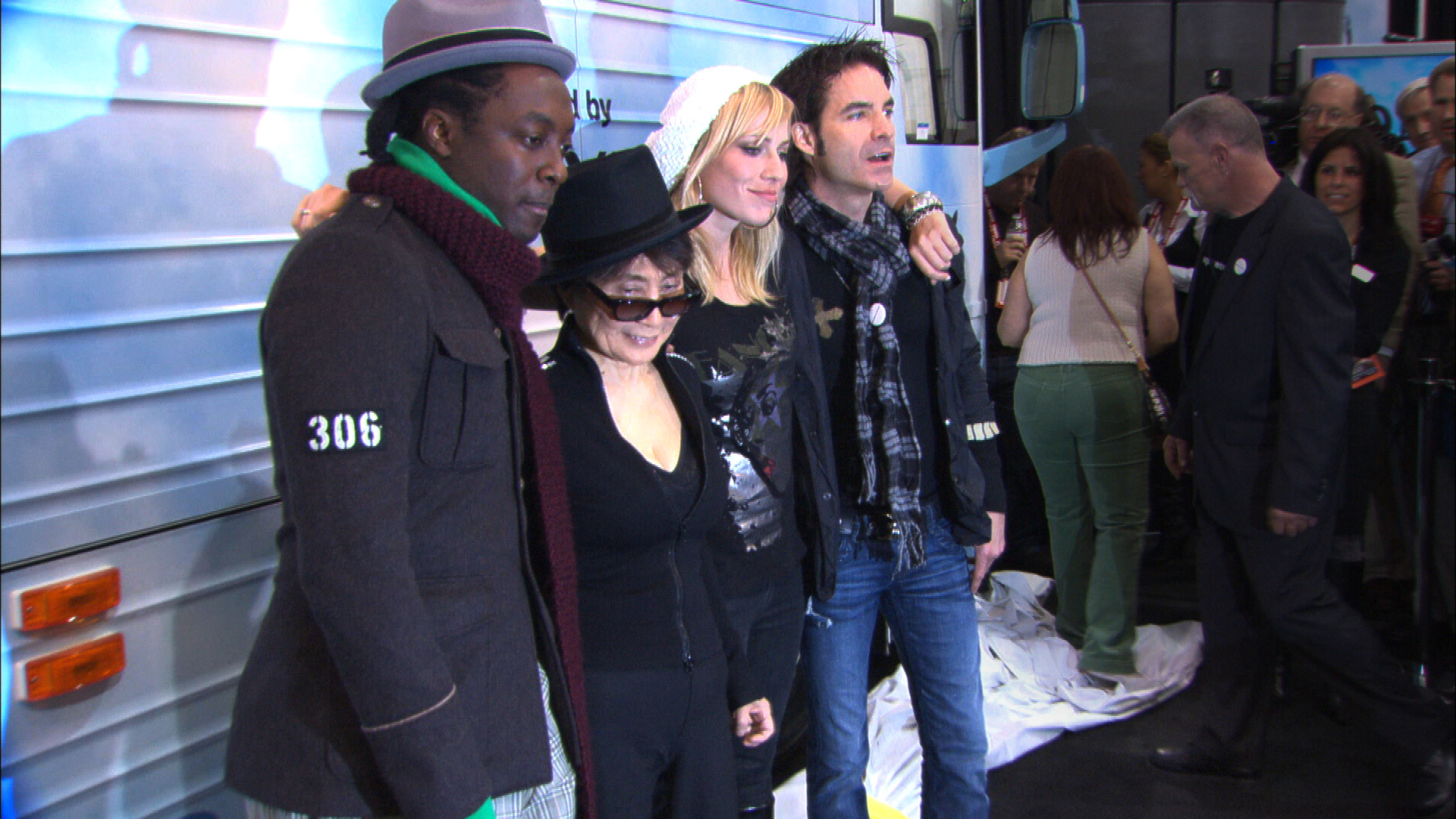 Chris Balton Communications
Creating cost effective digital media for the world's most valuable brands, our name opens doors and our experience closes deals! 
ABC News 
Atlantic Records
Avaya
Bill Blass
Calvin Klein®
Coca-Cola
Disney Channel
Domino's® Pizza 
General Mills
Heidelberg-Harris
Hearst Magazines International 
Hertz
Holiday Inn
Home Box Office
Hunt Slonem Studio
IBM
IKEA
Johnson & Johnson
Konica Minolta
Lipton® Tea
L'Oréal Group
McDonald's®
Mercedes-Benz
Ortho Dermatologics
Pitney Bowes
PolyGram Diversified Entertainment
Quantum | DLT
SAP 
SONY
TIAA®
WEA International Inc
Waldenbooks
Warner Music Group
WWD®